AJ was founded in 2016 by KasiGroup and Jesper Nielsen, former co-founder of Pandora. The first stores were inaugurated in Denmark, Spain and Norway, launching a rapid development for which up to 100 openings around the world are expected by the end of 2017.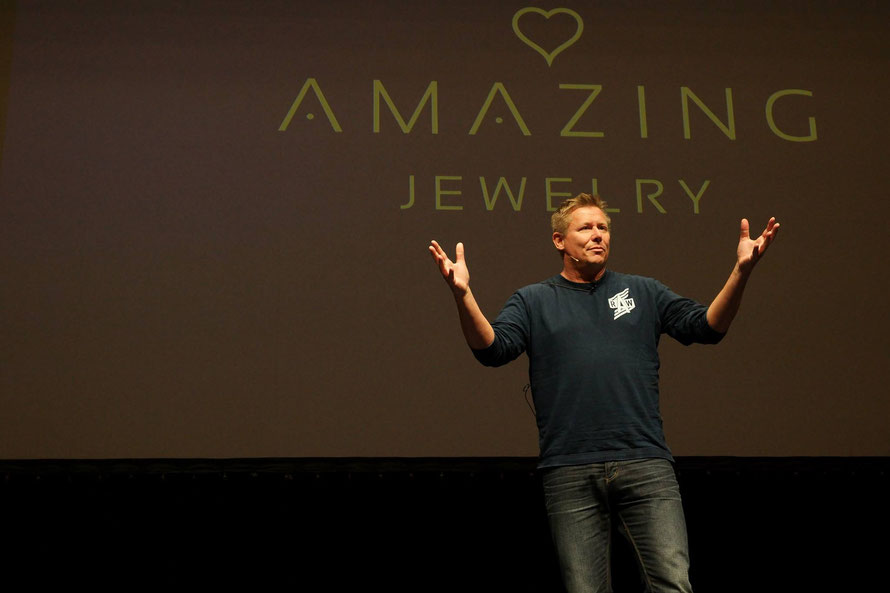 The concept of Amazing Jewelry proposes a real revolution in the jewelry industry by offering the public products at half price, compared to those of the competitors.
Jesper Nielsen has no doubt: it is an evolution that has already begun in all other areas. Amazing Jewelry will be the equivalent of Zara or Kiko for jewelry.
Traditionally, jewelry prices incorporate very high margins, multiple brokering and significant marketing costs, which weighs very high on the final price to the end consumer. By cutting down unnecessary costs, quality does not change but prices go down to even 70% lower. "We follow trends very closely and will always have the latest designs and collections in our stores, while we also carry the classic, vintage and basic collections. Today we carry around 800 designs, but this is not a constant number, as our collections are constantly under development. We do not compromise on quality in any way or form. All jewelry in the Amazing Jewelry collections is made of .925 Sterling Silver or gold/rose gold plated .925 Sterling Silver. It's produced the same places as the major brands, by same methods in the same material", Nielsen assures.
In an Amazing Jewelry store, prices are all included between 10 and 100 €, thus making the jewel an affordable item for everyone.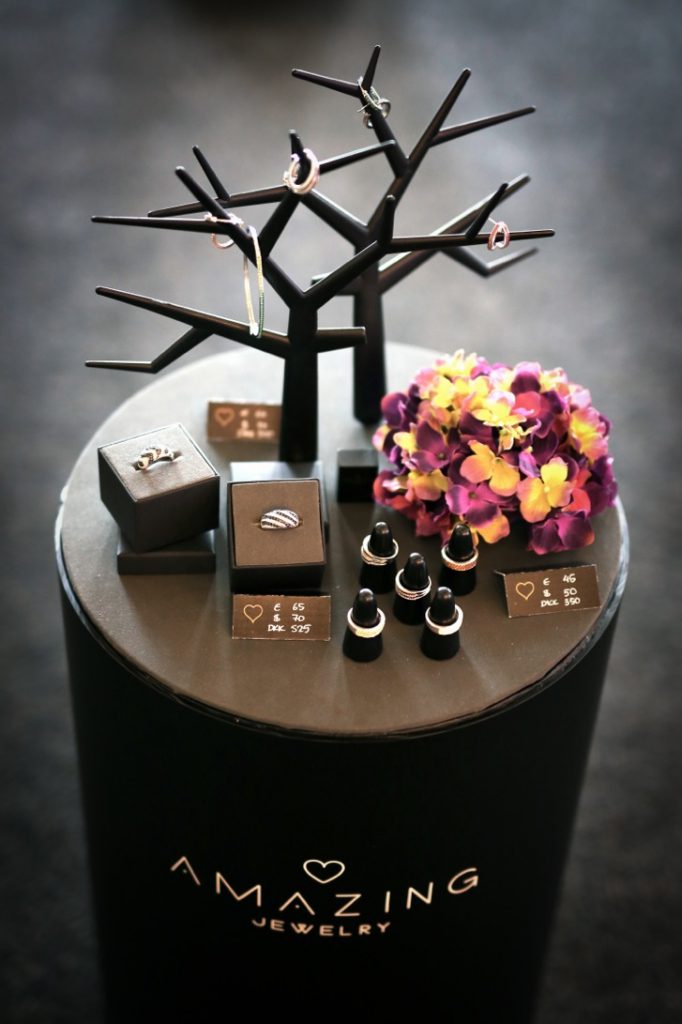 Amazing Jewelry is a concept store franchise – it's all about cool contemporary stores, a millennial approach to customers, all the new and classic jewelry designs in sterling silver, rose gold- and gold-plated sterling silver – at prices around 50% of the competition. Or lower.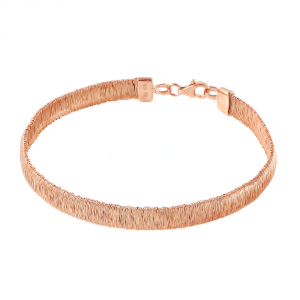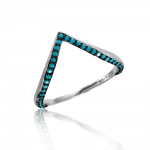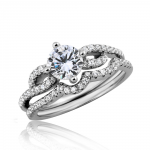 Amazing Jewelry breaks up the jewelry industry schemes, like other formats have already done (just think of H & M or Primark): extremely aggressive prices, product offer at half price compared to top competition, higher level of image and store experience.
In order to reach the goal of opening 5000 stores around the world by 2025, Amazing Jewelry relies on the franchise formula. The marginality is very high (much higher than the industry average) for the business operator: the whole production chain has been reconsidered, eliminating some intermediaries that interfere between production and consumer and re-distributing that value thus created between the end-consumer and the affiliate.
We basically look for franchisees, who are ready and keen on changing the jewelry business through our new, cool stores and wide range of jewelry collections and through hard work every day.
It is a big entrepreneurial opportunity: the format needs small dimension locations, easily available and easy to manage.
Not to underestimate the absence of a comparable competitor in Italy and -at the moment- in the world.