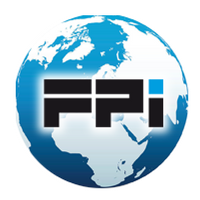 Franchise Pool International (FPI) is the network leader in Europe of consultants specialized in the Franchising sector.
The Partners have a meeting twice a year with the Global Master Forum and with the Yealy Members Meeting, including a selected number of brands.
The Round Table of FPI proposes a unique combination of information and networking, useful to expand the Franchise brands worldwide. We have a network of 20 partners representing 48 countries in Europe, North America, Canada, South Africa, Middle East and Far East.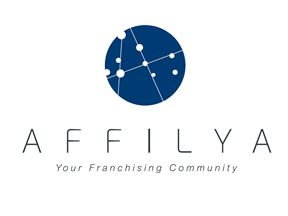 Affilya is the Franchising Community set up to create a controlled and safe environment where you can meet franchises of excellence, but also professionals and consultants of great experience, able to give the right indications for a good affiliation.

 Re-Solution Hub our newly born Benefit Company is active in the Consultancy for SMEs in Italy. We offer our clients services of:
– Planning and Control
– Risk management
– Programs for company development and growth