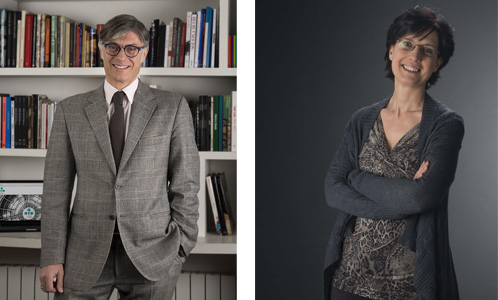 3io is born from the experience of Andrea Maria Meschia and Elvira Casapollo, founding memebers. Following a professional career in various leading fashion and retail businesses, Andrea and Elvira started a specialized operational consulting boutique, with a unique know-how resulting from expertise and contacts accumulated in over 30 years of business.
The members can count on a well preparated and consolidated team: Stefania Alfieri and Elisabetta Mondini.

The mission
Implement and manage innovative business and distribution solutions.
3io operates in the forefront of managing franshising, retail, temporary and distribution-related projects.
Our strength is a specific and thorough knowledge of the Italian, European and emerging countries market thanks to the collaboration with expert and qualified partners.
We are results-oriented: our compensation is based on a success fee related to the revenue generated by the project, is not simply determined by the termination of the contract.
An example of our working method? The 3io Formula.
The network