WE DEVELOP YOUR BUSINESS
COMMERCIAL DEVELOPMENT OF FRANCHISING
Franchise networks development in Italy and Europe. We are the Italian partner of the FPI international network – Franchise Pool International.
INTERNATIONALIZATION STRATEGIES
Strategies to introduce and affirm new brands in Italy and the European markets. We are specialists for the German-speaking area.
WHOLESALE ORGANIZATION AND DEVELOPMENT
Marketing, planning and organization of distribution activities in the Fashion sector. We also are experts as a representative agency.
TEMPORARY SHOP AND RETAIL
Planning and management of Temporary Events and innovative Retail to communicate, promote, sell. We are a founding partner of the historic sector leader, Sidecar Eventi.
SALES MANAGEMENT
Management of business policies in various areas: retail, franchising, management and coordination of agent networks. We work for the success of your selling goals.
TRAINING
Offline and online training activities directed at the sales force, retail staff and franchisees. Resources and tools to enhace professionalism.
FORMULA 3io - The primacy of results
Try us: before you trust us your business network, ''test'' us on a sale store: we will optimize it without asking for nothing more than the reimbursement of expenses, and we will sign a contract only when we reach the results.
ABOUT US
Plans...
Manages...
Develops...
3io plans, manages and develops operating activities related to the retail and distribution world.
Our mission is to implement and manage innovative business and distribution solutions. 3io operates in the forefront of managing franchise, retail, temporary and distribution-related projects.
Our strength is a specific and thorough knowledge on the Italian, European and emerging countries markets, thanks to the collaboration with expert and qualified partners.
We are results-oriented: our compensation is based on a success fee related to the revenue generated by the project and not simply by the termination of the contract. An example of our working method? The 3io Formula.
TEAM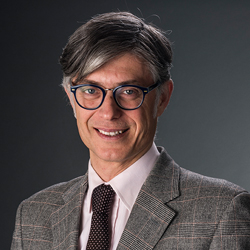 Andrea Meschia
CEO, GERMAN-SPEAKING COUNTRIES MANAGER
Graduated in business economics, over 30 years of international business experience. He has worked in various titles (retail – direct and franchising – distribution, commercial management) with several leading companies: Mandarina Duck, Bric's, Alviero Martini, Camuzzi, Sixty …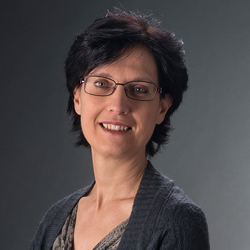 ELVIRA CASAPOLLO
ADMINISTRATION
Founder of 3io, as well as financial and administrative manager; A graduate in accountancy with thirty-years experience in the field of accounting and taxation at the BDO SSF SPA Auditing Company and as Account Manager for several accounting firms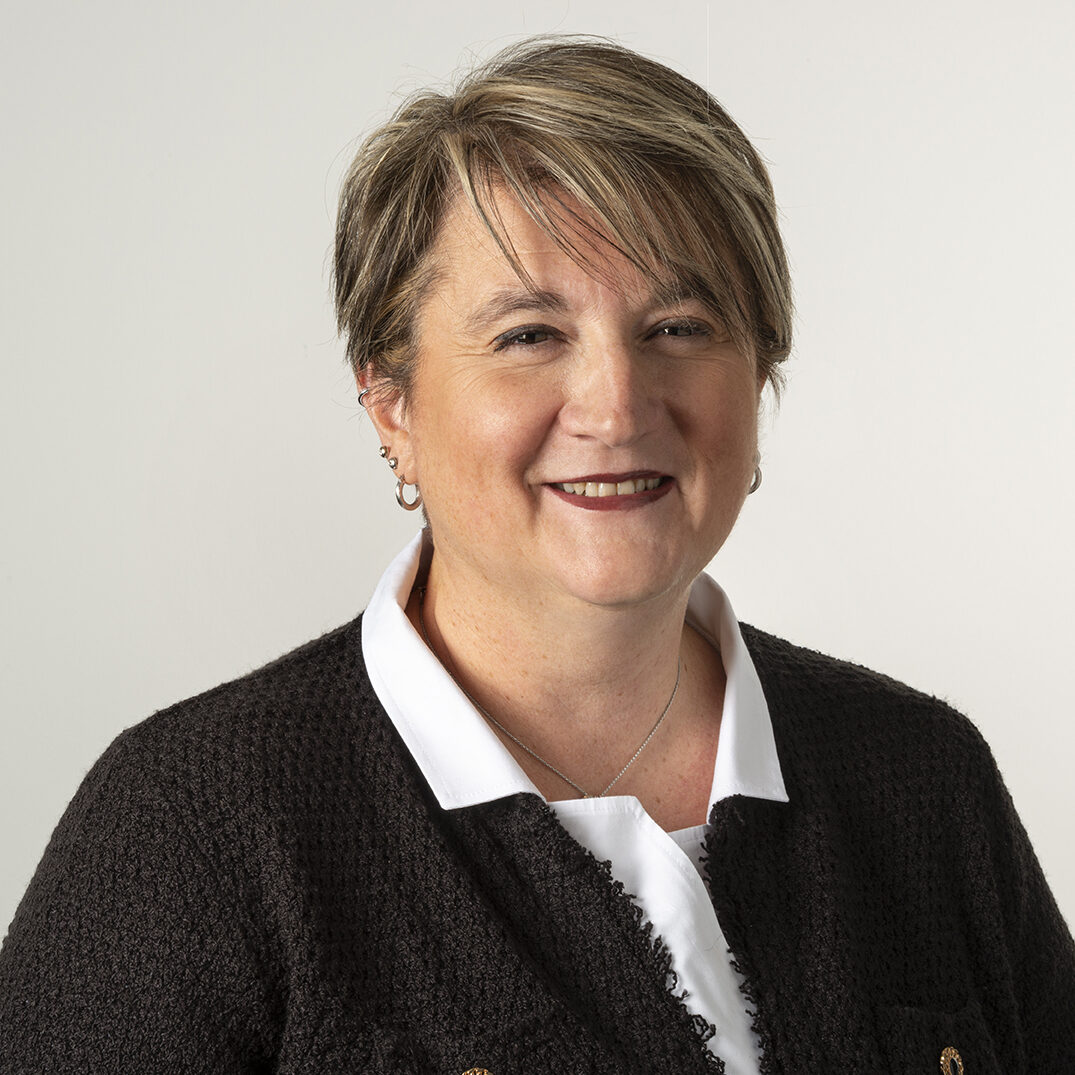 ELISABETTA MONDINI
MARKETING & COMMUNICATION SPECIALIST
Sales & Marketing Communication specialist, with a Master's degree in Marketing and Strategic Communication. A long experience in international groups: Air France KLM Cargo, KLM Royal Dutch Airlines and McKinsey & Co., as Business Intelligence, Executive Assistant and Marketing & Communication Agent.
News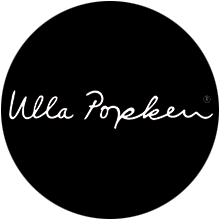 Ulla Popken is a German company specialized in curvy and plus size fashion with young, sport and classic fashion trends. The brand has approximately 300 direct stores at a national and international level and 65 franchises at an international level. The first store in Italy was opened in October at Le Grand shopping center (FR).[…]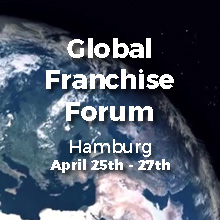 The Global Franchise Forum 2017 will be held at the Ameron Hotel in Hamburg, an annual event by Franchise Pool International. FPI is Europe's leading network of expert franchise consultants of their own local market, offering 360 degree support to franchisors who want to face entry and expansion in foreign markets. 3io, FPI Italian partner,[…]

Franchise Pool International (FPI) is the leading European network of franchise consultants specialists. We are 20 leading specialists representing 48 different countries in Europe, North America, Canada, South Africa, the Middle East and Southeast Asia. Every 15 days, on Friday, our brands customers can attend the meetings Fridays for Franchising©: exclusive sessions that provide[…]
Previous
Next