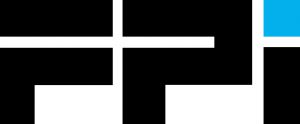 Franchise Pool International (FPI) is the leading European network of specialized franchise consultants, and meets twice a year: in occasion of the Global Master Forum and for the annual intern Meeting, which involves the participation of a limited number of selected brands. The FPI Round Table proposes a unique combination of information and networking, essential to expand your brand at the European level, and a platform for meeting 17 specialists representing 26 different European countries.
3io, as any other FPI member, will bring professional insights of your local market, thus presenting opportunities and challenges for franchising in Europe and providing valuable guidance and best practices to achieve your goals.
Each brand will have the opportunity to present and introduce its own concept and it will also be possible to meet brokers individually. Next appointment in Hamburg, April 26 and 27, 2017.
Contact us for more information!