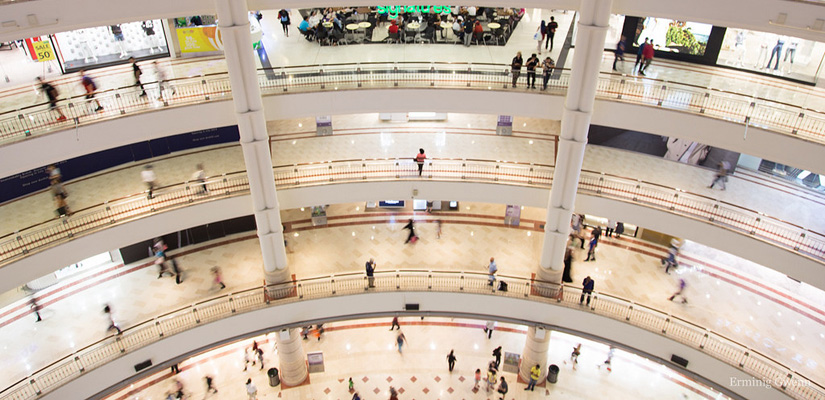 The franchise sales organization is a business formula in which we believe. Well-established andsteadily growing, commercial affiliation offers concrete benefits to both parties of the agreement:
the franchisor, handing over brand usage rights, can expand the business and enter new markets faster, sustaining lower costs
the franchisee can engage an activity in the market with undoubted facilitations: the strenght of an already affirmed brand, the exploitation of know-how, the assistance of the franchisor.
3io Consultancy
The commercial development of franchise networks in Italy an Europe is our top priority.
The 3io specialized team deals with consulting and operational assistance to plan, create and enhance franchise chains.
We focus on the fashion and accessories industry (always the most important after the food) besides the textile and beauty sectors, with great opportunities both in the Italian market and abroad.
Our services include internationalization strategies, with specific experience in the Germanspeaking countries (Germany, Austria, Switzerland).
We are the Italian referent of FPI – Franchise Pool International, a network that operates in several European countries with local experts, offering consulting and brokerage:
Knowledge of national and sectoral markets
Analysis of sector trends
Selecting the best business opportunites
We assist the franchisor and support the franchisee in all the project stages:
Format study and development
Franchisee and master Franchisee Research in Europe
Market analysis and feasibility study
Competitor analysis
Business plan development
Marketing consulting
Partner Research
Location research and analysis
Regulatory compliance analysis
Documentation development
Franchisee operating assistance
Operations management
Support in the supplier selection
Franchisor analysis and research